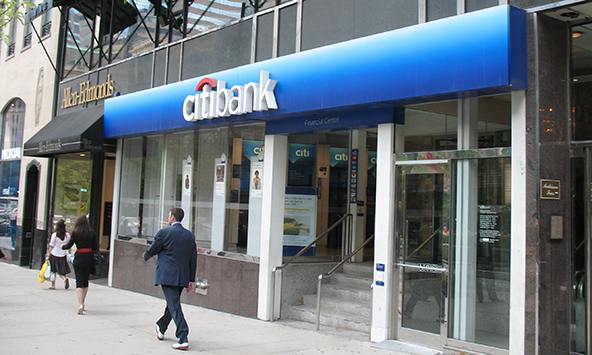 Just over a half of the largest U.S. banks now offer some type of mobile banking services, according to a new report from First Annapolis Consulting, a consulting firm for the financial services industry. Mobile banking is evolving from an extension of online banking to an independent service, according to the study.

The 2010 Mobile Banking and Payments Study was conducted in August and September of this year and examined the mobile banking capabilities of the 100 biggest American banks, ranked by deposits.

A growing number of mobile banking services support person-to-person funds transfers and other payment capabilities, according to the study. Some banks, however, chose not to offer mobile banking, due to the characteristics of their customers.

Here are some of the report's key findings:
54 percent of the examined banks offer mobile banking services.
40 percent offer access via mobile web.
32 percent offer SMS banking and / or alerts.
32 percent offer mobile banking applications.

The study has found that Apple's mobile platform is the most popular for mobile banking apps. More than a quarter (28 percent) of the surveyed banks have chosen to use it. The second-most popular mobile platform was Research in Motion's BlackBerry, supported by sixteen percent of the banks, followed closely by Google's Android system at fourteen percent.

Mobile banking is not the prerogative of the biggest 25 or 50 banks, with many smaller banks "actively utilizing vendor capabilities to offer mobile solutions," according to the study.

The researchers found little difference between the capabilities of mobile websites and apps. Mobile banking offers balance inquiries and transaction history as standard services. Other features help banks differentiate themselves from their competitors:
17 percent offer GPS-enabled branch and ATM locators.
35 percent allow mobile bill payment services, although some banks require users to first set up a list of payees.
23 percent are expanding their app offerings with mobile remote deposit capture, person-to-person (P2P) payments, offers and loyalty programs and rewards management and redemption.

P2P funds transfers, remittance options and deposit-account-based remote payment capabilities are features banks should be adding to their mobile arsenals, the researchers suggest. Additionally, banks should look to enhance their offerings with mobile wallets to enable users to manage their payment services and other mobile commerce apps from a central location.

The First Annapolis study provides yet another indication that American banks are finally becoming serious about their mobile offerings. They have a good reason for that. The mobile payments industry is experiencing exponential growth. According to Research and Markets, for example, mobile payment volumes in North America will grow to $288.4 billion in 2014, as consumers get used to making payments from their phones. By comparison, the gross value of mobile payment transactions globally was $37.4 billion in 2009.

Image credit: Wikimedia Commons.