Posted by Uni Bul on Friday, July 25th, 2014, at 5:00 am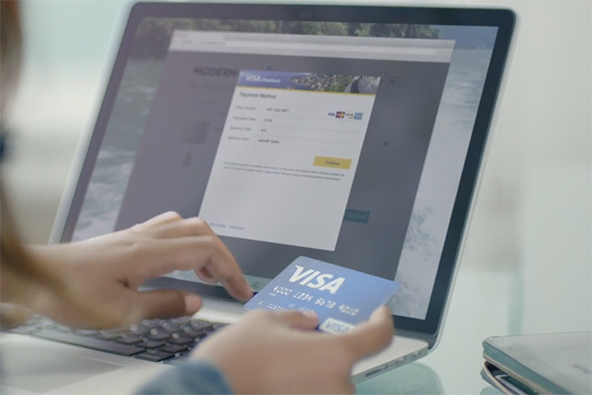 Every now and then a merchant would get in touch with us who would explicitly ask for a set-up with Verified by Visa and MasterCard SecureCode, which is known as 3-D Secure merchant account. Sometimes they would do that, even if a non 3-D service was available for her business. Most of the time, these are international merchants doing business in some high risk industry or other, who have previously used both types of merchant accounts and have had less than satisfactory experience with the non-3-D version. The biggest failure they cite, as ever, is that the non-3-D type had failed to protect them from chargebacks that weren't their fault. 3-D solutions, in contrast, had helped them keep chargebacks low and their merchant accounts in good standing.

So, if a 3-D Secure merchant account is better at minimizing chargebacks, why would a merchant want to use anything else? Indeed, why is 3-D Secure type the exception (at least in the U.S.), rather than the norm? Well, the biggest reason is that the 3-D protocol makes the check-out process much more convoluted and cumbersome than it otherwise is, as it requires customers to go through an additional procedure to verify that they are authorized users of their credit cards.

And this procedure is not as simple as entering a card's security code or your ZIP code, but it involves registering the card with Visa or MasterCard and creating yet another user name and password in the process. Many cardholders are understandably unwilling to go the extra mile and the end result is that a 3-D solution may cause a merchant to lose up to 30 percent of her transaction volume. Yes, it that big of a difference!

So what type of a merchant account should you choose for your business? The answer is "it depends". Most of you would be better served by a traditional, non-3-D, merchant account. If, on the other hand, you do have a really big problem with fraud-related chargebacks, you would most likely benefit from a 3-D solution. Otherwise, you may well have your merchant account shut down. If you happen to go for a 3-D Secure, here is what you need to know about Verified by Visa. I will cover MasterCard SecureCode separately, for the sake of clarity...