Posted by Uni Bul on Tuesday, August 11th, 2015, at 11:20 am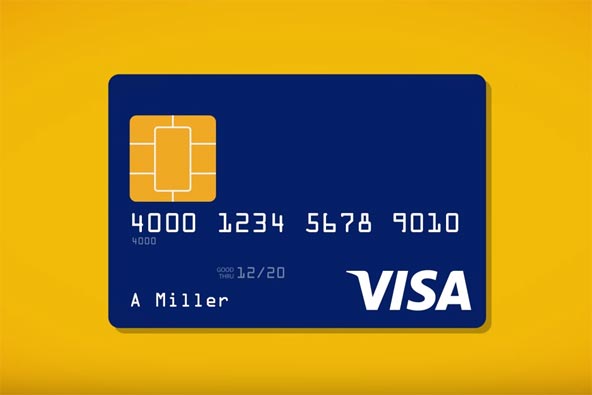 Most of the service inquiries we get are from domestic or non-American businesses, which are already taking credit cards, but have some issue with their existing solution they need to overcome.

Such issues can take a number of different forms. Among the most common ones is that the merchant is operating under a monthly processing limit, which is too low and inhibits their growth — that's probably the most common complaint. Another is that the merchant's existing processor is shutting them down — there can be any number of reasons they might want to do that, including high chargeback rates, fraud, etc.

We can help many such businesses to get a new merchant account, provided they comply with our requirements and are willing and able to do the job that it takes to get a new processing solution set up and operating. In this post I will focus in particular on the issue of a monthly processing limit — or rather how to get past it — and what you should expect from it...