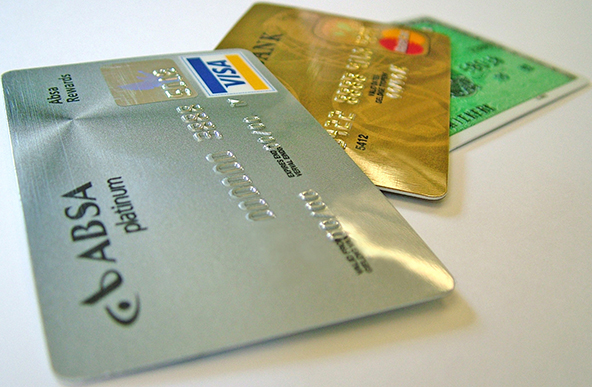 Both Visa and MasterCard offer automatic card account updater services to enable merchants, operating in a card-not-present environment, to verify that account information they have on file, including account numbers and expiration dates, is correct. By automatically maintaining the accuracy of cardholder data, the automatic update services help prevent disruptions due to account changes.

These services are designed specifically to address the needs of merchants that process recurring transactions and other types of ongoing transactions where payments for products and services can be made over the course of months or years using the same account. Utility providers, insurance companies, telecoms all encourage their customers to set up recurring payment plans to automatically pay their monthly bills. Such relationships provide convenience to consumers and cost-efficiency to service providers.

Typically, in a recurring payment plan, the customer provides his or her account information at the time the recurring payment plan is set up and the merchant processes the first payment as it would process any other card-not-present payment. The cardholder's account information is then stored and all subsequent payments are processed using the stored data. Cardholders rarely discontinue recurring payments once they sign up for them. Usually, routine changes in account information, such as card number replacement or card expiration date change, are the sole reasons why cardholders switch cards, because that's when service disruptions occur.

The problem is that, when card account information changes, cardholders rarely update it on their own. In fact, one of the two major reasons why cardholders agree to participate in recurring billing is to make payments on time without having to remember to do so. If the merchant processes a payment using the information on file that has become invalid, the transaction will be returned as a chargeback, costing the merchant additional processing fees and, possibly losing the transaction amount altogether. Moreover, when a recurring payment plan is discontinued because of an account change, the cardholder is usually unaware until the service stops — and that disruption is usually perceived by the cardholder as a sign of poor customer service.

The Credit Card Associations introduced the updaters to prevent disruptions due to account changes and extend the life of recurring payment plans, while helping merchants to avoid chargebacks. The two services work in a similar way, following these steps:
Participating card issuers submit account changes to the Association's updating service.
Participating merchants submit account number inquiries to their acquirers.
Acquirers send these inquiries to the Association's updating service database.
The updating systems match account queries to issuer submissions and send a response to the acquirer for each inquiry, including updated information.
Acquirers send matched account records to the merchants.
Merchants update their billing database with the changed account information.

Image credit: Thehairpin.com.