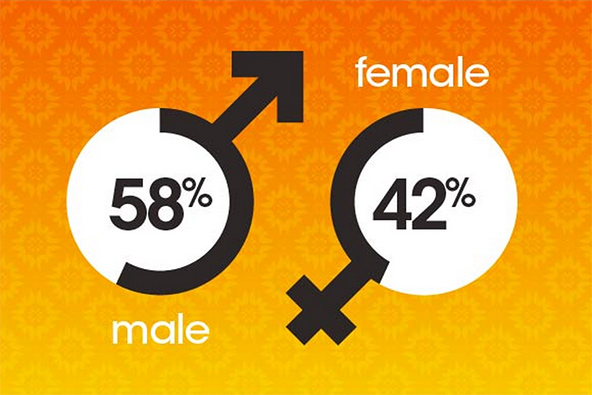 Something is happening in the world of retail, something big: our mobile phones are taking it over. And it's not just that we are using them to pay for things — in all kinds of different ways — no, the biggest transformation that is taking place is in our access to information. Our phones are letting us compare prices, read reviews, get feedback from friends and family, find discounts and coupons and more, even as we are looking at and touching the gadget we are interested in buying.

It is a revolution, yes, and it is progressing?áat an astonishing speed. The sheer scale of the shift is breathtaking. Just in Kenya, for example, no fewer than 68 percent of people regularly send or receive payments on their phones — up from zero just a few years before. Or take China (in which mobile phone ownership is higher than it is in the U.S.), where mobile shopping grew by 165 percent in 2013. How is such a massive shift even possible? And where are we heading? Are we ready for it? Talk about a brave new world…

1. What's a mobile payment anyway? Well, it depends…
2. Africa leads the way… and it's just getting started.
3. Mobile commerce in China: size matters!
4. China vs. the U.S.: who's more ready?
5. Tracking your every move: not so fast!

Image credit: GO-Globe.com.