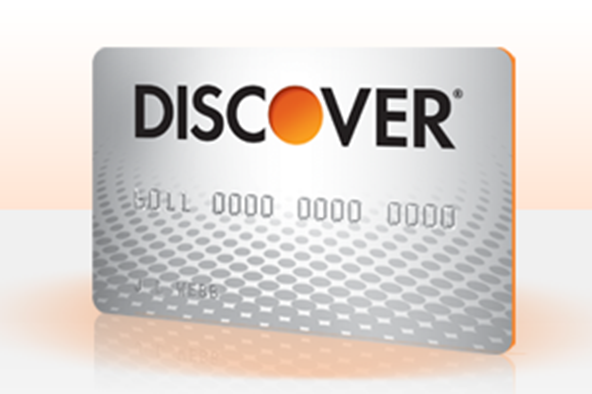 JPMorgan Chase is still considering the possibility of purchasing Discover Financial Services, according to Gordon Smith, CEO of Chase Card Services, as quoted by Reuters. However, such a move would be challenging, he conceded, because "executionally it's very difficult – not impossible, but it's something we can always think about."

Chase is currently the biggest issuer of Visa credit cards, and one of the top MasterCard issuers. However, processing card payments through Visa's and MasterCard's payment systems means paying fees to the two networks and this is exactly what makes a possible acquisition of Discover so appealing to the issuer.

Visa and MasterCard are associations of banks that can both issue cards bearing the logos of the two networks and acquire (process) payments made with these cards.

Each participant in the payment process charges a fee. The issuer gets the biggest cut, on average about 75 percent of the total fee paid by the merchant. The processor gets most of the rest, while Visa and MasterCard charge about a tenth of a percent of each payment's amount. However, the issuer also pays a fee for the right to issue Visa- and MasterCard-branded cards. For the time being, Chase is doing its best to keep these fees to a minimum. "What we've chosen to do is negotiate very aggressively with both Visa and MasterCard, and get very very good deals with them," according to Smith.

Discover, however, does things differently. Like bigger rival American Express, it is a bank, not an association of member financial institutions, like Visa and MasterCard. Being a bank allows Discover to both issue its cards and process payments made with them through its own payment network. The payment process is much simpler and the costs are down. This is what makes this model so appealing to a giant card issuer like Chase, especially at times when tough regulations and challenging economic conditions are squeezing profits.

Discover Card was first introduced by Sears in 1985 and was a unit of Dean Witter, which merged with Morgan Stanley in 1997, according to Wikipedia. Discover was spun off by Morgan Stanley in 2007.

Discover Financial Services, like its rivals, suffered from record high consumer defaults last year, however its charge-off and delinquency rates have been steadily improving. Charge-offs are loans issuers do not expect to be repaid and write off their books as losses, typically at 180 days after the last payment on the account. The latest available data showed that Discover's charge-off rate fell to 7.28 percent in July, from 8 percent in June. Its early-stage delinquencies – payments late by 30 days or more – fell to 4.7 percent in July from 4.8 percent in June, the seventh consecutive month of decline.

Image credit: Discover.