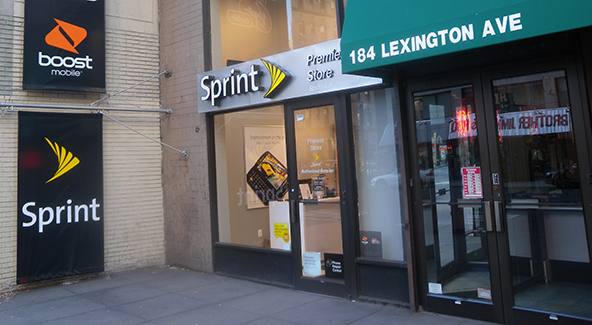 We wrote last week about the latest developments around Isis, the mobile commerce joint venture created last year by mobile carriers AT&T, Verizon and T-Mobile, payment processor Discover and British bank Barclays. The odd carrier left out of the party — Sprint — lost no time to publicize its own near-future plans for enabling users to make payments with their cell phones and they are different and, in some respects, more interesting than the competition's.

Sprint to Start M-Payments Service this Year

So the news, as reported by Bloomberg, is that Sprint plans to start its mobile payments service this year, beating its rivals by a few months. The carrier hopes that the head start will give it an edge in signing up new customers and convincing existing ones to upgrade their phones.

Both Sprint and Isis are building their services around the near-field communication technology (NFC), which allows enabled devices to transmit information between each other at distances of up to eight inches and is primarily used for?ámobile payments.

Different Business Models

While both platforms are still being developed, we already know how they will work. Users will wave their phones by an NFC-enabled reader at the checkout at participating retailers, payment information will be exchanged between the two devices, a sales receipt will be printed out, signed and the transaction will be complete.

So far the two services seem to be identical. However, we learn from Bloomberg's report that there will be a difference in how accounts will be set up and managed and it is not a trivial one.

While Isis has given precious little details on how user accounts will be managed, we have enough to go by to make some educated guesses. The facts that Barclays will be underwriting the accounts and Discover will be processing the payments tell us that users will be tied up to a single account that they will have to set up with Isis.

Sprint, on the other hand, will allow users to link an existing credit card to their mobile payments accounts with the carrier, according to Bloomberg. So Sprint, unlike Isis, will be making no money from the processing fees merchants pay for each credit card payment they accept. Remember that processing fees are charged regardless of whether a physical card is swiped through a POS terminal, or its information has been transmitted wirelessly to the retailer.

Instead, Sprint will be making money from the sales of coupons, sent to its users' phones and through advertising, Kevin McGinnis, Sprint vice president of product platforms told Bloomberg.

The Takeaway: It's about Choice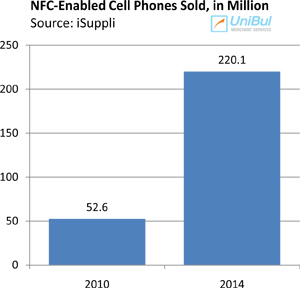 Why is this difference important? Well, this goes back to something we've been writing about for quite some time. It's all about choice. In the Isis case, you have to hope that the terms of the credit account you open up with the company are good enough to make you want to use it. If not, well you have no alternative.

If Sprint does allow you to link a card of your choice, you won't need to hope for good credit terms, as you can choose the card with the lowest purchase APR, best cash-back rewards, travel points or whatever. Moreover, you will probably also be allowed to change the card linked to the mobile payments account. After all, Sprint doesn't care which issuer makes money from these transactions.

So yes, it is about choice and I, for one, will not be using any mobile payments service that gives me less favorable credit terms than the ones I can get in the marketplace.

Image credit: Wikimedia Commons.