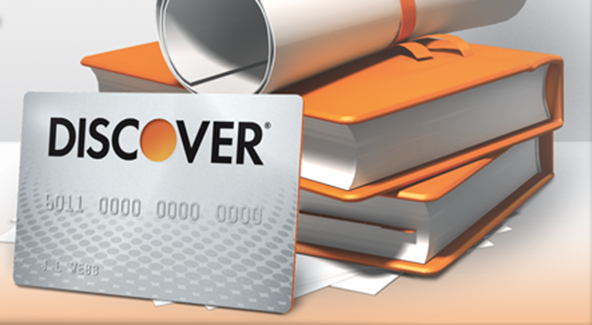 We recently reviewed the requirements for accepting card-present Discover transactions. In this post we will go over the requirements for processing mail and telephone order (MO / TO) sales.

Just as is the case with Visa and MasterCard, the floor limit for card-not-present Discover transactions is zero. This means that merchants accepting Discover card payments over the telephone or in the mail are required to obtain an authorization approval for each transaction. Listed below are the payment acceptance procedures that need to be followed for MO / TO transactions:

Most MO / TO merchants now use virtual terminals for processing their card transactions. Virtual terminals are typically set up to automatically provide Discover, as well as the other card networks and companies, with the information they require, in the manner they have prescribed. You should not take this for granted, however, and double check with your processor. Additionally, and this is entirely within your own control, you need to ensure that, for all MO / TO sales, transaction data are not transmitted to your processing bank until the merchandise or service have been shipped or provided.

Image credit: Discoverstudentcenter.com.