Posted by Uni Bul on Wednesday, June 18th, 2014, at 5:00 am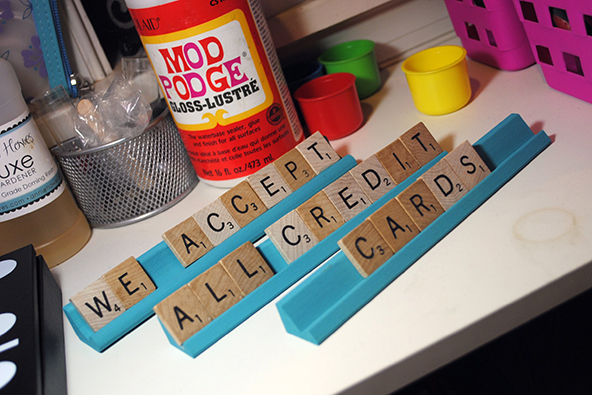 So you've just received the dreaded termination notice from your merchant account provider. You may have even seen it coming if your transaction activity has been heavily scrutinized for the past week or two and no indication has been given about the status of your payment processing account. Alternatively, it may all have come out of the blue — for example, your processor may have suddenly decided that it would no longer serve businesses in your industry, for some reason or other.

Whatever your processor's reasons for shutting you down may be, the important question is what you should do now — how do you find a new payment processor, one which would be unfazed by whatever may have happened with your previous merchant account and offer you reasonable terms of service? Well, servicing the high-risk end of the payment processing industry as we are, you may not be surprised to learn that at UniBul we get to work with terminated merchants all the time. What we've found over time is that re-enabling businesses to accept credit cards is mostly dependent on the merchants' willingness to do what is necessary. More often than not, merchants are not following our suggestions, diminishing their chances of success in the process. Oblivious to the new reality, they wrongly believe that what worked in the past would work again. Well, you can follow their example and end up with no merchant account at all or do what I suggest below and start taking cards once more. The choice is yours...