Posted by Uni Bul on Monday, March 3rd, 2014, 5:00 am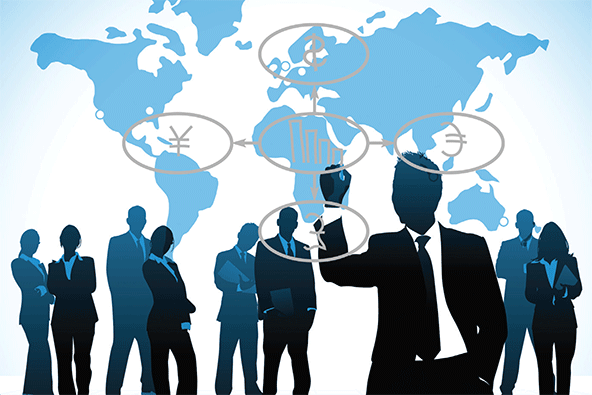 That is the main question tackled in American Express' newly-published Advanced Payments Report for 2014, produced by Edgar, Dunn & Company (EDC) — a financial services and payments consultancy. Having surveyed the public, the authors find that there are several major contending technologies, which all have the potential to successfully drive the adoption of mobile commerce and payments. However, the authors note, there is already a big shift towards cloud-based software m-payments solutions and away from hardware-based technologies such as the mobile SIM.

And this is an incredibly fast-changing landscape. As the authors remind us, last year alone we saw several significant developments that added fuel to the discussion: Apple and PayPal, each a long-term proponent of cloud-based services, announced support for Bluetooth Low Energy (BLE), mounting a fresh challenge to the NFC technology, which powers mobile wallets like Isis and Google Wallet. At the same time, Google enabled Host Card Emulation (HCE) in its new KitKat mobile operating system, further intensifying its push for a cloud-based NFC platform.

Then we have various QR-code-based mobile payments solutions, some of which incredibly successful (and none more so than Starbucks), which continue to evolve quite rapidly. Lastly, at least for now, we have biometrics and sound-based technologies, which are also vying for supremacy. Let's take a look at what the study has found is the current state of affairs...