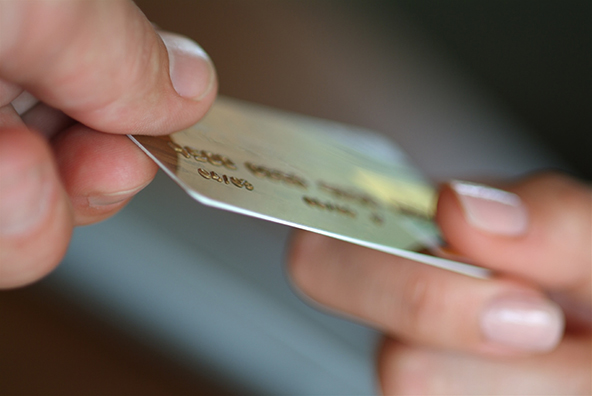 Merchant account is the generic term used to describe the service used by businesses and non-profit organizations to accept credit and debit cards for payment.

Use the resources on this page to learn how a merchant account functions in various environments, what its components are, how to manage it and how to select the right provider.
Merchant Account Basics
Dedicated Merchant Accounts vs. Third-Party Payment Services
Merchant Account Qualifications and Requirements
U.S.-Based Merchant Account Restrictions
Merchant Account Application Process
US-Based Merchant Accounts for Foreign Organizations
Requirements for Merchant Account Providers
How Payment Gateways Work and Integrate with E-Commerce Merchant Accounts
How does an E-Commerce Merchant Account Work
How Processors Manage Merchant Accounts with High Levels of Fraud
Limits on Merchant Account Credit Card Processing Volumes
3 Reasons Why You Can Have Your Merchant Account Suspended
6 Reasons Why Visa Can Terminate Your Merchant Agreement
Merchant Account Pricing
Interchange Plus Pricing vs. Tiered Pricing
Qualified, Mid-Qualified and Non-Qualified Credit Card Transactions
What would be Reasonable Credit Card Processing Rates for Store-Front Merchants?
Merchant Account Guides
How to Select a Processing Bank for your E-Commerce Business
How Accepting Credit Cards Issued by Foreign Banks is Different and should You be Settling in Foreign Currencies
How Credit History Influences Merchant Account Applications
How to Protect E-Commerce Merchant Accounts from Intrusion
How to Select a Merchant Account Provider

Image credit: Flagmagazin.hu.