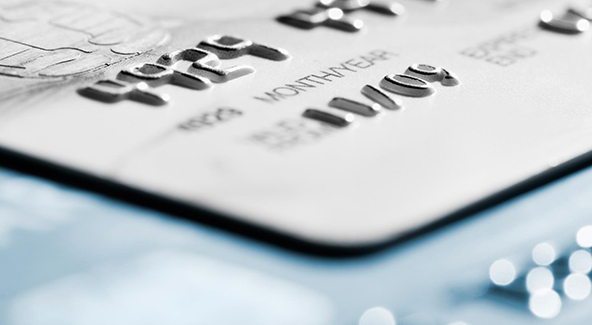 Member Alert to Control High-Risk Merchants (MATCH) is a mandatory system for U.S. acquiring (processing) banks. It is a database that includes information reported by processing banks about merchants and their owners whose merchant accounts have been terminated for cause. The MATCH system is sometimes referred to as the Terminated Merchant File (TMF).

MATCH requirements for processors. All processing banks are required to use MATCH. In particular, processors are required to:
Add information about a merchant that is terminated for cause. If either the processor or the merchant acts to terminate a merchant account (by giving notice of termination), then the processor must add the required information to MATCH within five calendar days of the earlier of:

The effective termination date or
The date it received the termination notice by the merchant.

Inquire against the MATCH database. When a processor considers signing an agreement with a merchant, it must first check MATCH for information on whether the merchant was terminated by another processor.

MATCH system features. MATCH offers processing banks the following fraud detection features and options for assessing risk:
Processors can add and search for information about up to five principal and associate business owners per merchant.
Processors can designate regions and countries for database searches.
MATCH uses multiple fields to determine possible matches.
MATCH edits all data and notifies inquiring processors of errors as records are processed.
MATCH supports retroactive alert processing of data residing on the database for up to 120 days.
Processors determine whether they want to receive inquiry matches, and if so, the type of information the system returns.
MATCH processes data submitted by processors once per day and provides daily detail response files.
Processors can access MATCH data online in real time.

An inquiring processor can contact the listing processing bank directly to determine whether the merchant that is being reviewed is the same merchant previously reported to MATCH, terminated, or inquired about within the past 120 days.

MATCH database searches. MATCH searches the database for possible matches between the information provided in the inquiry and the following:
Information reported and stored during the past five years.
Other inquiries during the past 120 days.

MATCH searches for both possible exact matches and possible phonetic matches. All positive MATCH responses are considered "possible matches" because the search mechanisms cannot guarantee a true and exact match with absolute certainty. There are two types of possible matches, including a data match (for example, name to name, address to address) and a phonetic (sound-alike) match made using special software. It is up to the inquiring processor to determine whether a possible match is trustworthy.

MATCH searches return the first 100 responses, including all terminated merchant MATCH responses, regardless of the number of possible matches.

Merchant records remain on the MATCH system for five years. Each month, MATCH automatically purges any merchant information that has been in the database for five years.

Image credit: Planobe.com.