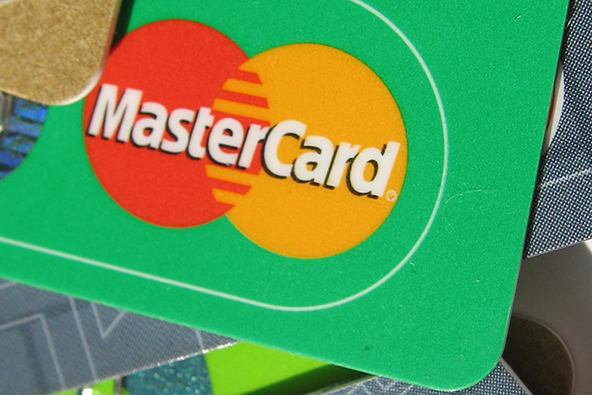 What is MasterCard SecureCode? MasterCard SecureCode is a security feature, available for merchants operating in a card-not-present environment that enables cardholders to authenticate themselves to their MasterCard card issuer through the use of a preselected personal code. MasterCard SecureCode protects e-commerce merchants from "cardholder unauthorized" or "cardholder not recognized" chargebacks.

How does MasterCard SecureCode work? When a cardholder is ready to check out at a participating merchant, the MasterCard SecureCode service takes the consumer through the following steps to ensure that he or she is authorized to use the card:
Once a consumer is taken to a participating merchant's check-out page, he or she is prompted to enter their MasterCard credit or debit account number.
At this time a new window opens up and the card issuer requests the cardholder's preselected SecureCode. After the SecureCode is submitted, the issuer will authenticate the transaction and confirm that the cardholder is authorized to make the purchase.
Once the cardholder's identity is authenticated, the online transaction can be completed.

Card activation. Before a MasterCard SecureCode can be used to authenticate a cardholder, the card needs to be activated. There are several ways to do that:
MasterCard provides a step-by-step activation procedure on its website – MasterCard SecureCode activation.
MasterCard card issuers provide online activation on their websites and cardholders can contact their customer service representatives for details.
Merchants may also provide activation on their websites.

Benefits of using MasterCard SecureCode. Merchants?ábenefit from MasterCard SecureCode in multiple ways:
Participated merchants are protected from "cardholder unauthorized" chargebacks for fully compliant transactions. By limiting their chargeback exposure, merchants reduce processing costs.
Participation in MasterCard SecureCode shows that you are serious about transaction security and promotes consumer confidence, which makes it more likely that customers will make a purchase on your website.
Participating merchants can expand their geographic reach by selling to customers in countries where online debit cards are used more widely than credit cards. In addition to added protection against chargebacks for these customers, you will be able to process their Maestro debit transactions.
MasterCard offers participating merchants free advertising on its consumer website.

Visa's equivalent to MasterCard SecureCode is Verified by Visa.

Image credit: HD.org.