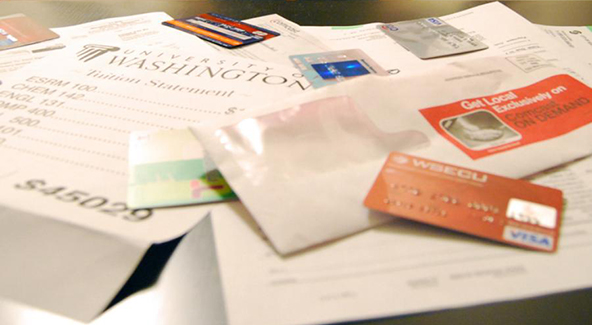 Whenever a cardholder does not recognize a particular transaction on her statement, she will typically call her card issuer and file a dispute. The issuer's representative will ask questions to establish exactly what the cardholder is disputing: the transaction amount, or the validity of the entire transaction. The issuer may ask the cardholder to contact the merchant directly and try to work out the issue or may facilitate a conference call with the merchant and the cardholder. If a phone call cannot resolve the dispute, the issuer will request, on its cardholder's behalf, that the merchant provide a copy of the transaction's sales receipt as a proof of its validity.

The merchant typically has 30 days to provide it. The transaction receipt must provide the following information:
Merchant name and location.
Merchant online address (if applicable).
Transaction date.
Description of goods or services sold.
Payment method used.
Transaction type: purchase (sale) or credit.
Authorization code.
Transaction amount.
Cardholder signature (if applicable).
Return / refund policy (optional).

Merchants should respond to all transaction copy requests they receive in a timely manner. If you do not respond within the 30-day time frame you will lose the dispute, regardless of whether the transaction was valid or not.

Transaction copy requests are the first stage of the chargeback cycle and as such, you should keep them to a minimum.

Keeping copy requests to a minimum helps merchants lower their?áchargeback levels and achieve higher profitability. The following best practices will help you achieve this goal:

Image credit: Blogspot.com.