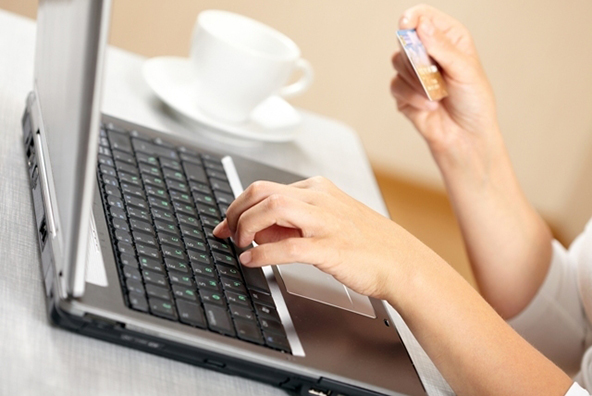 E-commerce merchants need to develop a process for managing credit card transactions after an authorization response is received from the issuer. We have discussed the e-commerce transaction authorization process at length in separate posts, so we will not go over it again here. Once the issuer compares the information it receives in the authorization request to what it has on file for its cardholder, it will either approve or decline authorization. The merchant typically receives the response within a few seconds of submitting the request.

Whatever the authorization response, the merchant will need to have an established set of procedures in place and handle it quickly. An approval will typically be sufficient to warrant a settlement of the transaction, although it is not a guarantee against fraud and you should still examine the transaction for fraudulent characteristics. Remember that an authorization approval will not protect you against fraud-related chargebacks. If the response is a decline, you should not process the transaction. Instead, you should examine the reasons for the decline and use the lessons to avoid declines of this type in the future, where possible.

The following best practices should be incorporated into your post-authorization procedures:

Are there any other post-authorization procedures that work for you? Share them in the comments.

Image credit: ZF.ro.