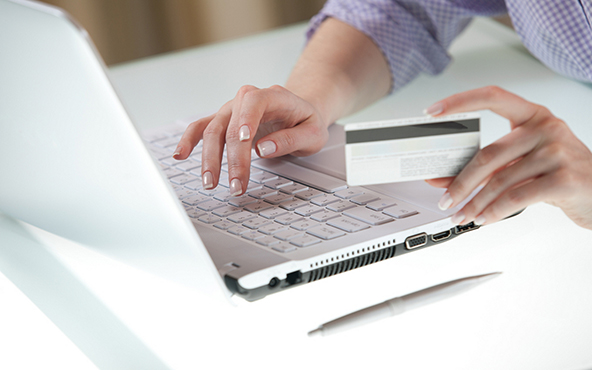 There are several weak links in an e-commerce merchant account that are typically targeted by criminals looking to steal card account information. Recognizing where these weak spots are and understanding how to beef up your fraud prevention and data security mechanisms will help keep the bad guys at bay.

Among the favorite targets for cyber criminals looking for credit card data are an e-commerce website's shopping cart and the payment gateway that connects it to the merchant's processing bank's system. Criminals usually attack web-based merchants that use weak or generic passwords. Once they gain access to the merchant account, they start processing fraudulent debit and credit transactions. The fraudulent sales are usually equal or similar in total amount to the deposited credits, so that they offset each other. This is done in an effort to avoid detection by deposit-volume monitoring.

To keep your e-commerce merchant account safe, merchants should apply the following best practices:

What else has worked for you in protecting your merchant account from intrusion? Share your experience in the comments below!

Image credit: Bounceenergy.com.