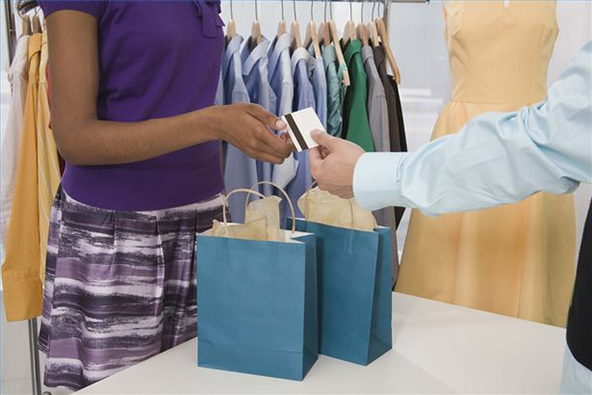 Both Visa and MasterCard use special reason codes to designate chargebacks that result from processing credit card transactions for which authorization approval was not obtained or the cardholder claims that he or she did not authorize or participate in the transaction. Visa uses Reason Code 83, while MasterCard uses three separate Reason Codes: 4808, 4837 and 4847. As MasterCard's Codes can point to slightly different chargebacks reasons, we will review them in a separate article.

What causes these chargebacks? Card issuers use code 83 when they receive a card-not-present transaction for which one of the following conditions applies:
The merchant has processed a fraudulent card transaction or has not submitted an authorization request.
The cardholder either does not recognize the merchant's name on his or her statement or has given his or her card number to a telemarketer for purposes other than payment (for example to confirm a price).

How to manage such chargebacks? Your response to Reason Code 83 chargebacks will depend on the particular transaction circumstances and the actions you have taken (or not) so far:

How to prevent chargeback Reason Code 83? The following card acceptance practices will help prevent this type of chargebacks:
Obtain authorization for all card-not present transactions. Remember that all card-not-present transactions must be authorized. No exceptions!
Verify the account number with your customer. For telephone transactions, always read back the account number to your customer to avoid errors.
Identify the transactions as card-not-present. All card-not-present transactions should be identified by the appropriate code for mail order, telephone order, or internet during both the authorization and settlement process. This is typically done by your payment processing system. If not, you should write the appropriate code on the sales receipt: "MO" for mail order; "TO" for telephone order; and "ECI" for internet.
Use risk management tools. If most of your payments are processed in a face-to-face environment and you are not familiar with the specific requirements for card-not-present transactions, ask your processor for assistance. At the very least, you should implement the following risk management tools:

Address Verification Service (AVS). AVS enables merchants that accept card-not-present transactions to compare the billing address (the address to which the card issuer sends its monthly statement for that account) provided by a customer with the billing address on the card issuer's file before processing a transaction.
Card security codes. These are the 3-digit numbers on the back of all valid Visa (CVV2), MasterCard (CVC 2) and Discover (CID) cards and the 4-digit number on the front of American Express cards. Because merchants are not allowed to store card security codes, which makes them harder to obtain fraudulently, they are used to verify that the customer is in a physical possession of the card during the transaction.
Account updaters. Both Visa and MasterCard offer merchants processing recurring and installment payments a way to automatically update the account information they have on file for their customers. Account information can change due to several events, such as a card number replacement, a card expiration date change, etc. MasterCard Automatic Billing Updater and Visa Account Updater update such data automatically.

Set up you billing descriptor correctly. The way your organization's name appears on your customers' monthly statements is managed through your merchant account's billing descriptor and is the single most important factor in the cardholder recognition of transactions. Issues typically arise when a merchant's legal name differs from the DBA name. Contact your processor and make sure that the billing descriptor is set up to show the latter, as it is the one your customers are familiar with.

Obtaining authorization approval for each card-not-present transaction is key to minimizing such chargebacks. You should always request it and, if you receive a decline, ask for an alternative payment method.

Image credit: Jupiterimages/Brand X Pictures/Getty Images.