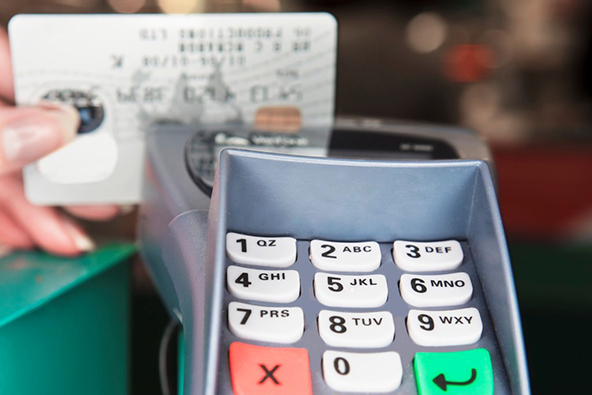 Visa uses chargeback Reason Code 81 to designate chargebacks resulting from processing transactions in a card-present environment where required account information is missing, which is seen as an indicator of a potentially fraudulent transaction. MasterCard does not have an equivalent reason code.

An example would be a case where a card issuer receives a sales receipt that has no imprint of the card's embossed account information or magnetic-stripe information or the cardholder's signature, and either: the cardholder states that he or she neither authorized nor participated in the transaction or the card issuer certifies that no valid card with that account number existed on the transaction date.

What causes these chargebacks? Code 81 chargebacks are most likely to occur when the merchant:
Did not swipe the card through a point-of-sale terminal.
Did not make a manual imprint of the card information on the sales receipt if the transaction data was key-entered.
Did not obtain the cardholder's signature on the sales receipt.
Completed a card-not-present transaction but did not identify the transaction as a MO / TO or internet purchase.

How to manage chargebacks resulting from processing transactions with missing card information? Your response will depend on the transaction details and on the actions you have taken already.

How to prevent chargeback Reason Code 81? As with most other chargebacks resulting from card-present transactions, key to minimizing Reason Code 81 chargebacks is developing and following sound card acceptance practices.

A card-present payment processing environment provides merchants with plenty of tools to verify the validity of both the card and the cardholder. If you use them properly, you will not have a chargeback issue, even though it is unlikely that you will completely eliminate them.

Image credit: POS Tech Services.