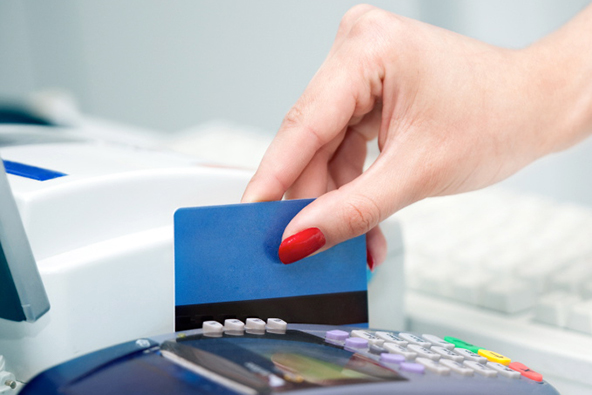 Once you or your customer has swiped her card through your point-of-sale (POS) terminal, industry rules require you to ensure that she is an authorized user of the account. It is also of course in your own best interest to do so, as any unauthorized transaction will almost certainly end up being charged back to you.

The first step in the verification process is requesting an authorization approval from the card issuer, without which you should not complete the transaction. Obtaining one, however, does not guarantee that the transaction is legitimate. An authorization approval merely confirms that there are sufficient funds available and that the card has not been reported as lost or stolen. At this point you need to confirm that your customer is authorized to use the card. Here is how to do that.

4 Steps to Authenticating Cardholders

Once you've obtained an authorization approval, you need to ensure that:
The Takeaway

If you go through these verification steps every time you accept a card for payment, you will all but eliminate the possibility of processing unauthorized transactions. There is no excuse for not doing it. It takes seconds to go through the authentication process and you will get faster as you gain experience. The alternative is equivalent to accommodating fraud. And you will be paying for it.

Image credit: Thecitywire.com.