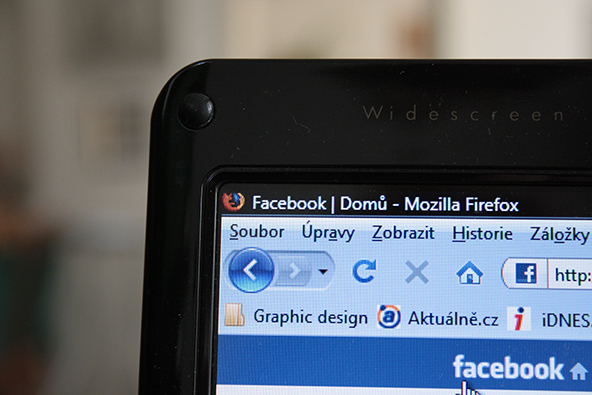 PayPal will be launching later this year a new micropayments service for processing transactions in the range $0.10 – $12, the company announced at its conference in San Francisco. The new payments platform was immediately endorsed by Facebook. The social network's Chief Operating Officer Sheryl Sandberg announced at the conference that her company will integrate PayPal's service to enable Facebook users to make purchases for small-ticket digital products.

PayPal's new micropayments program will be available to all merchants and will cost users 5% + $0.05 of the transaction amount, which sounds pretty steep, especially for smaller amounts. However, as costly as the service is, it will be significantly cheaper than most existing competing platforms, some of which charge as much as 40% – 50%.

The micropayments platform will allow merchants selling very low-ticket items – like a $0.99 digital song or a ringtone – accept credit cards and make a reasonable profit. PayPal's regular credit card processing fee structure – 2.90% + $0.30 for merchants with volumes below $3,000 – is just not suited for such small amounts.

PayPal has recently opened its platform to developers, hoping that their applications will help the company stay ahead of the competition. Since last year, when programmers were first given access to PayPal's system, their applications for smart phones, televisions and websites have generated $1 billion in payments volume for the company.

"PayPal for digital goods is an ideal solution for game developers, newspapers, bloggers, media companies, and anyone who is looking to monetize premium digital content around the globe," said Sam Shrauger, PayPal's vice president of global product strategy.

Facebook also finds PayPal's new program an "ideal solution" for its users. The social network giant already allows users to use their PayPal accounts to make purchases for virtual products, but the new platform will add flexibility to the process. Currently, users can only buy Facebook items at increments of $15. The micropayments service will make it possible for users to make individual purchases.

As the payments industry is transforming and transactions processed on smart phones and social networks are growing quickly, PayPal is trying to keep pace with rivals Visa and MasterCard. Overall, its PayPal X app platform has attracted 50,000 programmers and 1,000 applications since last year. The company hopes that the number will grow quickly.

Mobile commerce is expected to grow to $119 billion in 2015 from just $1.2 billion in 2009, according to ABI Research, a market intelligence company. It is small surprise that traditional payments companies are trying to best position themselves to take advantage of the trend and a host of start-ups are vying for a piece of the action.

Image credit: Wikimedia Commons.