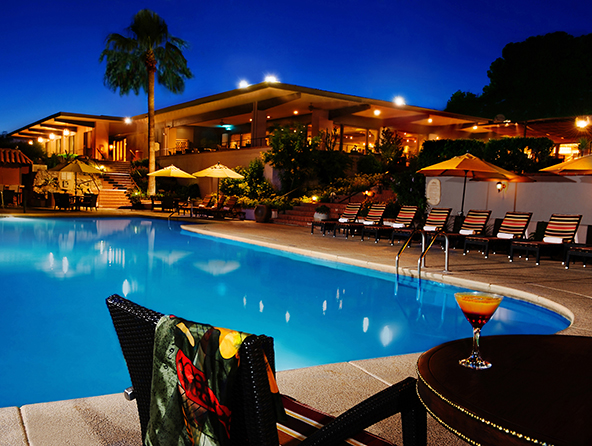 Merchants selling travel-related services (airline tickets, hotel bookings, etc.) need to be even more attentive to their payment acceptance procedures than most other businesses. The reason is that they tend to generate much higher levels of customer complaints and resulting chargebacks than the average merchant. Selling travel-related services has the distinct disadvantage, from a payment processing perspective, of providing the service long after the payment is processed.

Consumers typically plan and book their travels weeks, often months in advance. The problem is that during that time their plans can change, for any number of reasons. When this happens, the customer will either want to cancel the booking or to reschedule the travel. Travel agencies must develop procedures for handling such situations, apply them consistently and communicate them clearly to their customers.

For best results, the following best practices should be implemented into travel agencies' card acceptance procedures:
Your billing descriptor should be set up to show your travel agency's name and toll-free telephone number or website's URL address on the cardholder's statement, along with the airline's name. Customer inquiries and disputes can be avoided if your agency's contact information is displayed on your customers' statements. Work out the billing descriptor's content with your airline partners and ask your processing bank to set it up. This will ensure that your customers' credit card statements allow them to readily recognize their bookings with your agency and offer an easy way to reach you when they have questions. Your staff needs to be sufficient to handle all incoming calls quickly and be well trained on your policies.
All terms and conditions of the sale should be clearly disclosed on your website. Your customers should know all of the terms and conditions of the booking before they make a decision to buy. You should always disclose the following details:

The agency fee will be billed separately from the reservation fee (airline ticket, hotel booking, etc.).
The amount of the fee.
When the fee will be billed.
What name will appear on the cardholder's statement.

Your change and cancellation fees should be clear and provide the following information:

The amount of an itinerary change / cancellation fee. If your customer needs to change or cancel his or her itinerary, he or she must know what the applicable fees would be before the transaction is completed.
How the itinerary change fee will appear on the cardholder's card statement (in total or billed separately).
When the fee will be billed.


These details should also be communicated to the customer with the order confirmation email. The better informed your customer is on the terms of the sale, the less likely he or she is to file a customer dispute later, which can easily deteriorate into a chargeback. For best results you should require that customers accept your terms and conditions by clicking on an "Accept" or "Agree" button under the disclosure statement displayed on your website's check-out page.

Image credit: Arizona Highways.