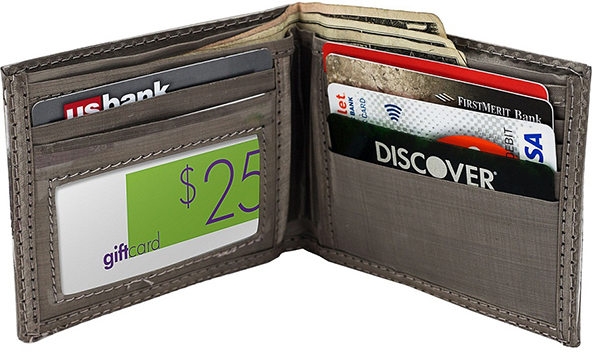 Access to credit is still very difficult for Americans and is likely to remain short of demand through the end of 2010, according to a survey of bank risk professionals by the Professional Risk Managers' International Association (PRMIA), conducted for FICO, the most widely used provider of consumer credit scores to U.S. financial institutions. While the results were somewhat predictable, given the lenders' extreme reluctance to take any risks in the present economic environment, the numbers are nevertheless telling.

Here are the key findings:
73 percent of 235 respondents expect the volume of credit applications to increase or remain steady over the next six months.
46 percent of respondents expect approval criteria for credit to get stricter.
14 percent expect criteria to be loosened.
38 percent of bankers surveyed expect the approval rate for credit applications to decline.
A quarter of those surveyed expect a higher approval rate.

"Although the outlook isn't as pessimistic as it was earlier this year, it's clear we still haven't reached a point of equilibrium between supply and demand for consumer credit," stated the obvious Dr. Andrew Jennings, chief research officer at FICO and head of FICO Labs, which works with PRMIA on the quarterly survey. "Banks remain concerned about loss prevention.?áGovernment data released in August indicates personal bankruptcies are at their highest levels in five years, and other recent data confirms the ongoing challenges in the employment and housing sectors. This type of economic environment makes it difficult for lenders to open up the flow of credit without taking on significant risk," he added.

Translation: the availability of credit will not improve until the economy begins to grow again and unemployment falls to a more acceptable level.

A previous FICO survey had already put specific numbers behind the fall in credit availability in the 12 months ending in April 2010. Comparing this period to the previous 12 months, the survey had found that:
The number of new credit cards opened by U.S. consumers had dropped by 17.7 percent.
The number of inquiries for new credit fell by only three percent.
The total amount of credit available on all U.S. consumer credit cards fell by 12.2 percent.

Somewhat surprising is the bankers' expectations for consumer credit card delinquencies to increase across the board, even though the latest data showed that in July credit card defaults dropped to a 16-month low, while late-stage delinquencies reached a 19-month low. Furthermore, in the second quarter of this year, Americans' credit card debt decreased for the fifth consecutive quarter, down 4.1 percent to $4,951 from the first quarter's $5,165, and down by 13.4 percent from the second quarter of 2009, when it stood at $5,719. Here are the risk managers' delinquency expectations, according to the FICO survey:
85 percent expect delinquencies on credit cards to increase or remain the same.
15 percent expect delinquencies to drop.

The survey notes that the percentage of bankers who expect credit card delinquencies to rise has decreased from 59 percent in the previous quarter to 42 percent in the present one, but it doesn't offer an explanation for their pessimism. All data indicate that Americans are consistently paying down outstanding credit card balances and it is not at all apparent why this trend would now reverse itself.

Image credit: Bagntote.com.