Posted by Uni Bul on Saturday, November 27th, 2010, 1:41 pm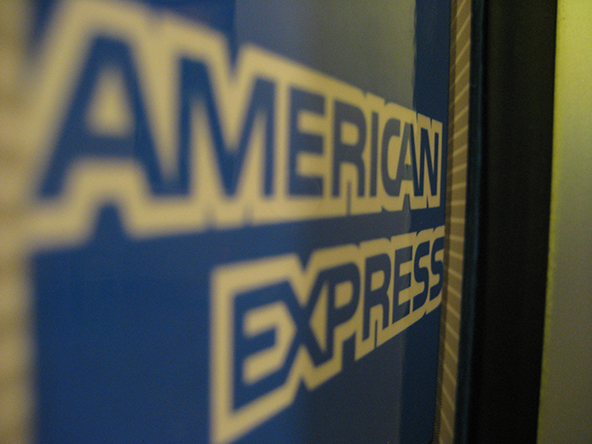 Merchants accepting American Express cards are subject to various fees that can be assessed for a number of reasons. Mostly these are card acceptance-related charges, but can also include fees for non-compliance with AmEx policies and procedures.

American Express' merchant fees are listed in each processing agreement. Following is a list of these fees, with description and amount.

Card acceptance discount fees.
Discount — the amount varies. The discount is one of the amounts American Express charges merchants for accepting their cards.
Monthly flat fee — $7.95 per month. If American Express charges a monthly flat fee, they will debit the merchant's account for the amount of the fee instead of debiting the amount corresponding to the discount rate.

Authorization fees.
Gateway fees — $0.001 per charge. If the merchant's processing bank routes authorization requests through the Visa or MasterCard processing gateways, AmEx passes the associated fees to the merchant, after a certain thresholds are met.
Non-swiped transaction fee — 0.30 percent of the transaction amount. This is a fee applied to any charge for which AmEx did not receive the full magnetic stripe-read data from the card.
Voice authorization fee — $0.65 per request. If the merchant's point-of-sale (POS) system cannot connect to American Express' electronic authorization system, the merchant needs to call American Express and obtain a voice authorization.

Submission and settlement fees.
Check fee — $1.50 per check. This is a fee assessed for any check issued by AmEx.
Paper statement fee — $4.95 per statement. This fee can be assessed if the merchant chooses to receive paper statements.
Paper submission rate — varies. Transactions are typically submitted electronically. Exceptions are made for merchants like taxis and limousine services, street fairs, etc., where transactions are submitted on paper and are charged a higher discount rate.
Technical specifications non-compliance fee — $0.10 – $1.00 per transaction. This fee applies to any transaction submitted to American Express that does not comply with their technical specifications.
Monthly gross pay fee — 0.03 percent of the transaction amount. This fee is charged to merchants enrolled in the Monthly Gross Pay Option, if the transaction amount exceeds a pre-determined threshold amount.
Data incident management fee — not to exceed $100,000 per data incident. This is a fee assessed to a merchant in respect of a data incident.
Data security non-validation fee — $50,000 – $400,000. Depending on the merchant's transaction volume, the merchant has reporting obligations under AmEx's Data Security Operating Policy including providing Validation Documentation.

Excessive dispute fee — $5 per disputed transaction if the merchant is in the Immediate Chargeback Program or $15 per disputed transaction if the merchant is not there. This fee is assessed if in any three months, a merchant's monthly ratio of disputed transactions to total transactions (minus credits) exceeds three percent, and then in any month when the merchant again exceeds this ratio. It is applied for each disputed transaction in excess of this ratio.

Image credit: Wikimedia Commons.
2 Comments