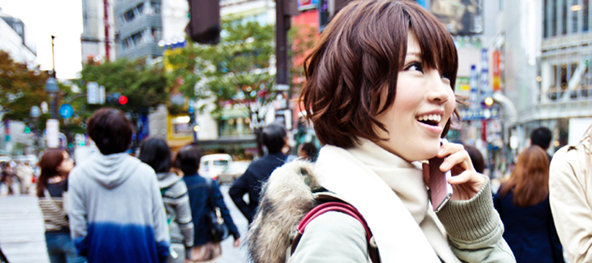 The Chinese mobile payments market is expected to explode, according to a new report from Celent, a research and consulting firm for the financial services industry. The researchers predict that China is set to become the world's largest mobile payments market by 2013.

The report, titled "Mobile Payments in China: Emergence of a Mega-Market," forecasts that the number of mobile payments users in China will be growing by 48 percent per year until it reaches 410 million by 2013.

Celent identifies three distinct types of mobile payments providers in China:
Mobile networks,
Banks and
Third-party payments companies.

Mobile networks provide services based primarily on near-field communication (NFC) technology, which enables users to make payments at participating merchants by waving their phones by a NFC-enabled card reader.

Banks enable users to make remote payments with their mobile phones. Typically, financial institutions handle larger transaction amounts, according to the report, and can provide more complex financial products. The researchers predict that a huge market will be created if China UnionPay, an association for China's banking card industry, manages to link SD cards to credit and debit cards.

Third-party payments providers are the most innovative among the participants, the report says, and can offer more competitive terms of service.

The Celent report states that the growing popularity of mobile payments is the result of successful cooperation among the various players:

"Currently, the best business model in the Chinese market focuses on cooperation between operators and banks," says Hua Zhang, one of the report's authors. "Mobile operators and third-party payment companies are also strengthening their cooperation with the banking industry for increased success."
The growing adoption of mobile payments is not confined to China. According to Gartner, an information technology research and advisory firm, worldwide the number of mobile payments users to grow to 108.6 million in 2010, a 54.5 percent increase from 2009, when the number was 70.2 million. Mobile payments users will amount to 2.1 percent of all mobile users in 2010.

The Gartner report shows that the Asia / Pacific region leads the world in both the absolute number of mobile payments adopters and in their proportion of the total number of mobile users. In absolute terms, the number of Asian consumers making mobile payments will grow to 62.8 million this year, up from 41.9 million in 2009. The 2010 number represents 2.6 percent of all mobile users.

North America ranks last in the Gartner report in both categories. It will only have 3.5 million mobile payments users in 2010, representing 1.1 percent of the total number of consumers with mobile phones. Western Europe is just above North America in this table, which begs the question why developed countries fall behind emerging markets in mobile payments adoption. According to Sandy Shen, research director at Gartner, the lag is "due to the plentiful choices of payment instruments that consumers have," she said. "Developing markets have found the right formula for mobile money services – functions that users want and an ecosystem that can sustain the service."

However, Americans seem to be finally waking up to the potential of mobile payments. A slew of start-ups are vying for a piece of the huge market that is projected to soon materialize. Most large banks already offer some type of mobile banking and the rest are sure to follow suit.

So the North American numbers are sure to grow quickly. Whether the global gap will be closed as swiftly is another question entirely, as the rest of the world is unlikely to stand still.

Image credit: Contactless & NFC Cities .